We believe that leasing an aquarium is a much better option for anyone who's interested in purchasing their aquarium. Both from an economic and environmental standpoint. No one ever talks about you the hidden stress and costs associated with owning an aquarium. Things like malfunctioning equipment, unethically sourced and dieing livestock, impact on natural habitats, figuring out which supplements and food to use, dealing with unreliable service providers or just the sheer amount of time that's needed for a healthy tank are never discussed until you already bought your system and start running into problems.
That's a recipe for disaster that's unfair for everyone involved, especially the animals. And as aquarium caretakers we believe it's our responsibility to not only keep the livestock in our customers tanks in great health, but to also help restore the natural habitats where the animals  come from. Using aquacultured and ethically sourced livestock is the bedrock of our leasing program.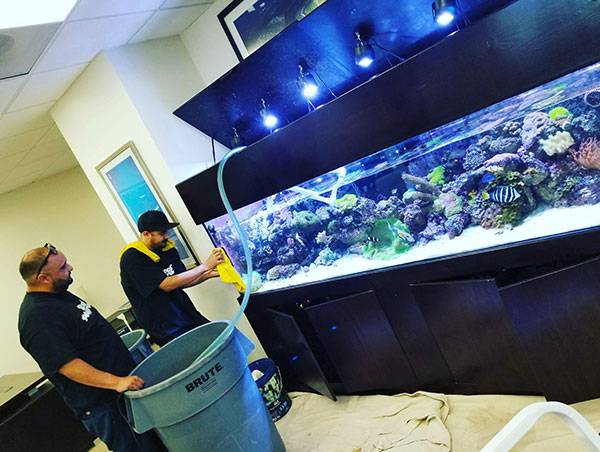 So we designed our lease options in a way that merges simplicity of use and eco-responsibility. Simplicity for our customers and eco-responsibility for our planet. We automate and simplify our designs to the point where our customers can actually enjoy their aquarium while at the same time helping restore aquatic habitats.
Reef Playground has done a magnificent job taking care of our reef tank for the last 5 years. They are very reliable and have done wonders for us.
Our systems are;
Designed for stability and ease of use
Use only ethically sourced and aquacultured livestock
Employ top of the line and tested equipment
Economical
And are backed by our one of a kind warranty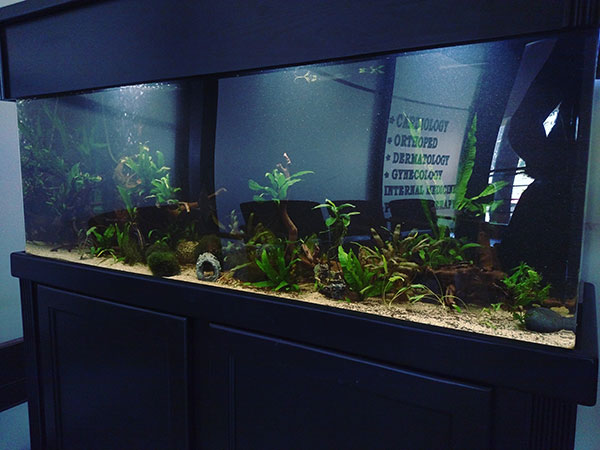 We want to change the way people enjoy their aquariums in a way that's beneficial to both our customers and our planet. Please fill out the short form below and we'll get in touch to see which aquarium system fits your needs best