A beautiful fountain is a well maintained fountain. But many people underestimate the amount of work that goes into keeping a decorative water feature in good working order. And we understand that most people have better things to do instead of worrying about their fountains.
That's where Reef Playground comes in. We take on the burden and responsibility of caring for your fountain so you can enjoy it.
Serge is not only extremely reliable and knowledgable, but resourceful as well. I had another company attempt to repair my fountain, but they failed miserably. Serge kept trying until he found the right material to repair it properly and effectively. And his prices are quite reasonable. I highly recommend him and his company.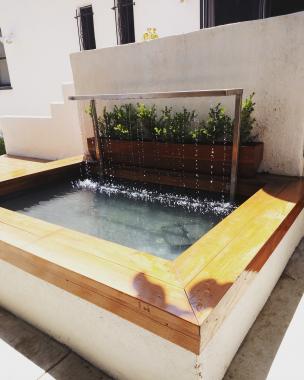 Our fountain service plans are designed with our customers needs in mind.
Simple Flat Rate Billing: You'll know exactly what your bill will be before you get it. We hate surprise charges as much as you do.
Thorough Maintenance Visits: We don't take shortcuts and we don't cut corners. We take care of every aspect of your fountain.
All-Inclusive and Straightforward Service Plans: Our service plans include everything you will need for your fountain. Filters, chemicals, and much more are all included.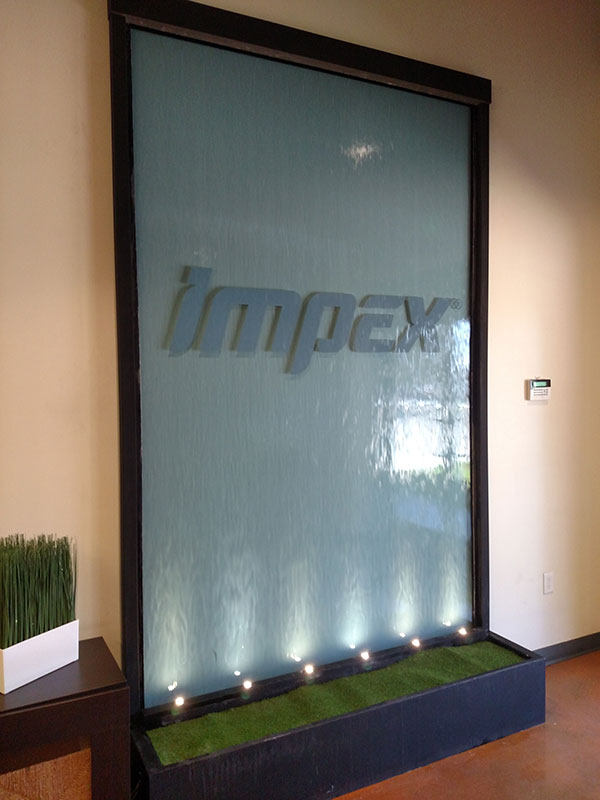 If you're having an issue with your decorative water feature, please fill out this short form and we will schedule a quick phone call or consult visit to go over how we can help